Udemy has been a go-to platform for years when it comes to learning technical, business, or creative skills. While there are free courses on Udemy, they aren't as good as the paid ones and do not provide a certificate either.
But before signing up for paid courses or subscriptions, users want to know if Udemy has a free trial. In this guide, I've discussed the availability, eligibility criteria, and other associated queries regarding Udemy free trial and how to get one. Read on to find out.
Does Udemy Offer A Free Trial?
Udemy may or may not provide a free trial. According to Udemy's Free Trial & Renewal Policy, a potential user's subscription may or may not start with a free trial, and its duration will be specified during the sign-up period.
Udemy's free trial availability, duration, and access may vary for every user. They don't have a universal free trial policy for all new users. Udemy checks the eligibility of each user to decide whether to offer a free trial or not.
Generally, Udemy provides a 7-day free trial, but in some exceptional cases, users may get a 15-day trial period.
Another common query regarding Udemy free trial is if there are any access limitations. Well, that again depends on Udemy. They have made it clear that the access may also vary for every user, and some might be restricted to trying only a few courses.

Also, please note that you have to provide your payment details to get the free trial. You must choose a subscription (monthly/ yearly), proceed to the payment page, and provide your card details. Once you complete these steps, your free trial will start (if you get one).
You need to cancel your subscription at least a day prior to the free trial. Otherwise, your subscription will be renewed automatically, and payment will be deducted.
Guide To Availing Udemy Free Trial: Step-By-Step
If you want to go ahead and try Udemy's free trial, here is a step-by-step guide for the same:
Step 1: Visit the official Udemy page by clicking here.
Step 2: Since you don't have an Udemy account yet, click the Sign-Up tab on the top right corner of the home page.

Step 3: Enter your full name and email ID and set a password.
Step 4: Once done, Udemy runs a quick survey to understand your learning goal. Answer the questions to proceed.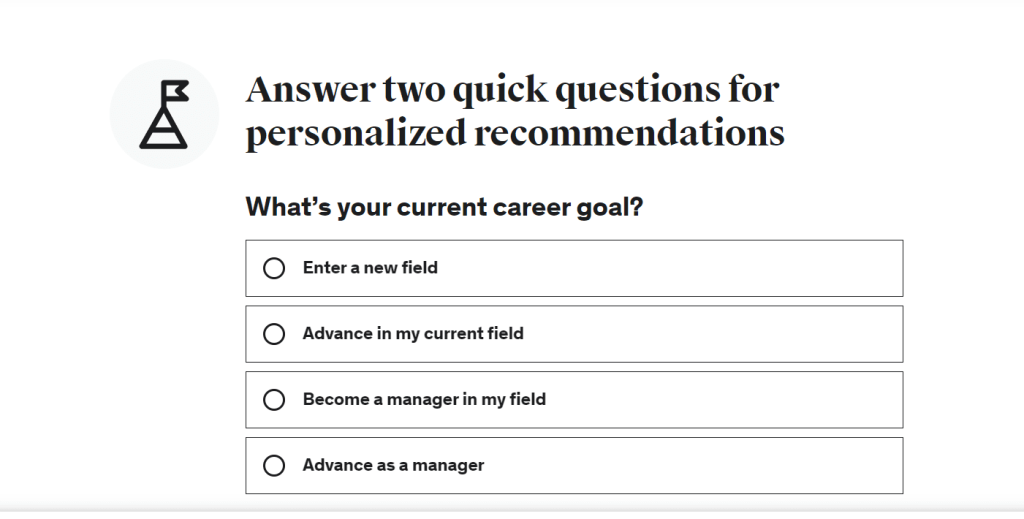 Step 5: You have successfully created your account. Now it's time to upgrade to a paid membership plan to avail yourself of the free trial.
Step 6: Click on your profile icon from the top right corner of the home page.

Step 7: From the drop-down menu, click on subscriptions.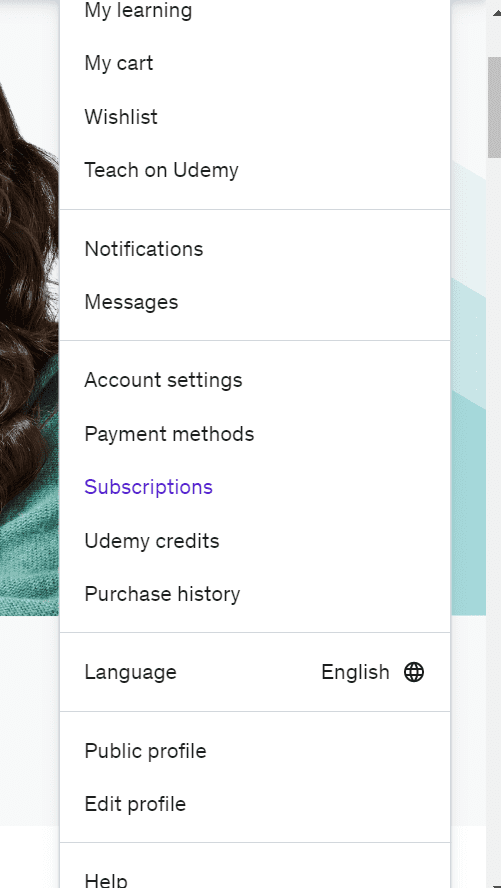 Step 8: You'll be directed to the personal plan page. This plan includes access to 8000+ courses, practice tests, exercises, and more.
Step 9: Udemy will show you the price, and click on the subscribe page.
Step 10: Provide payment details on the next page. At this stage, Udemy will show you whether you're available for a free trial.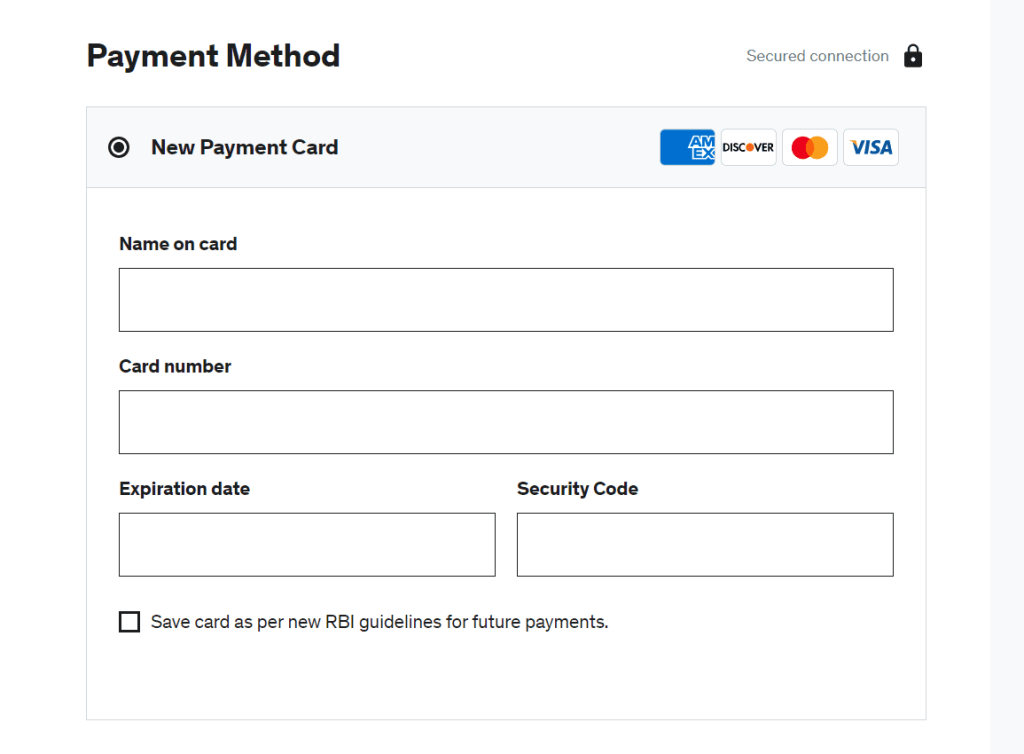 Step 11: Complete the payment procedure if you're eligible for the free trial and start learning from the Udemy courses.
Want To Continue As A Udemy Subscriber? Check Out Their Original Price Plans
Udemy paid plans to work differently than most other online learning platforms. Users generally buy individual courses because they are more cost-effective and provide the value they promise. The prices of Udemy individual courses can be anywhere between $12.99 to $200.
But Udemy also has personal, business, and enterprise plans. By subscribing to these plans, users can access thousands of courses and enjoy other benefits as well.
Here is what the price plan of different Udemy subscription plans looks like:
| | | |
| --- | --- | --- |
| Personal Plan | Udemy Business | Udemy Enterprise Plan (curated for organizations/ companies with more than 21 members) |
| $26.99 per month | $360 per year per user | Udemy provides customized prices; hence, companies must contact Udemy to know the final price |
Related Reads –
Final Thoughts On Udemy Free Trial
Udemy does not provide definite free trials. You may get one if you're lucky, but there is no certainty. When I subscribed to Udemy personal plan, I got no free trial. But since I've done extensive research on Udemy's course quality, I took the bet, and luckily the courses didn't disappoint me.
You can sign up to see if Udemy gives you a free trial or not, and accordingly, you can take further action. If you have additional queries regarding Udemy free trial, ask them away in the comment section and wait for my next post!
FAQs
Will I Receive A Certificate Of Completion If I Complete A Course During Udemy Free Trial? 
No, you won't receive a course completion certificate if you complete the course during Udemy free trial. 
Can I Cancel Udemy Free Trial Anytime? 
Yes, you can cancel Udemy free trial anytime. In fact, you have to cancel it one day before the free trial ends to prevent deductions. 
How Many Courses Can I Take During The Free Trial? 
The answer varies for every subscriber because Udemy decides the access eligibility for every customer upon signing up.