A wide variety of occupations are available in the profitable field of finance, which offers generous wages and incentives. Due to an increasing number of financial businesses in the market, employees in the sector enjoy high annual wages.
If you're interested in a career that allows you to use your strategic thinking skills and advise company stakeholders, consider becoming a financial analyst. There are countless ways to describe a financial analyst. The Corporate Finance Institute's (CFI) definition, however, is both comprehensive and straightforward: According to the CFI, a financial analyst is a professional that gathers, examines, and interprets financial data in addition to creating reports, models, presentations, and suggestions for customers or business executives.
What Is The Role Of A Financial Analyst?
A financial analyst analyses factual information to assist a company in making strategic decisions. They can assess income, expenses, debt, and the state of the economy thanks to their sophisticated computer programs and spreadsheets.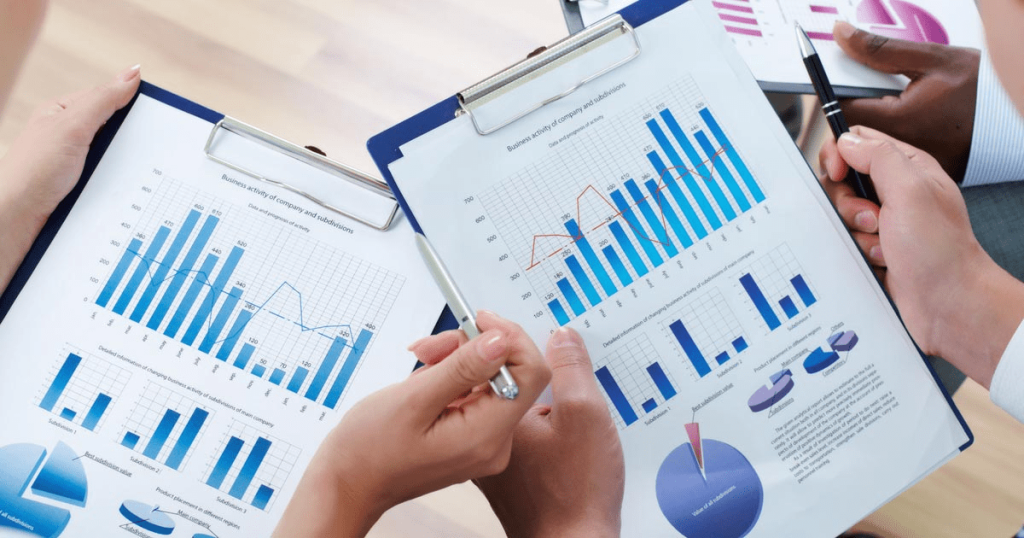 Financial analysts can analyze this data to determine the success of the company's investments and forecast its future financial health using formulae and spreadsheet programs. They frequently give management teams reports so that they can modify their financial plan and take advantage of profitable investment opportunities.
Who Is Eligible To Become A Financial Analyst?
Employers are increasingly interested in highly qualified people who can conduct financial research for their organizations and their clients as businesses and the financial markets continue to expand and become more complex.
The necessary credentials, such as a bachelor's degree in accounting, business finance, banking and finance, economics, and actuarial sciences like mathematics and statistics, should be held by someone without experience who wants to work as a financial analyst in such a complex industry but is unsure of what it entails.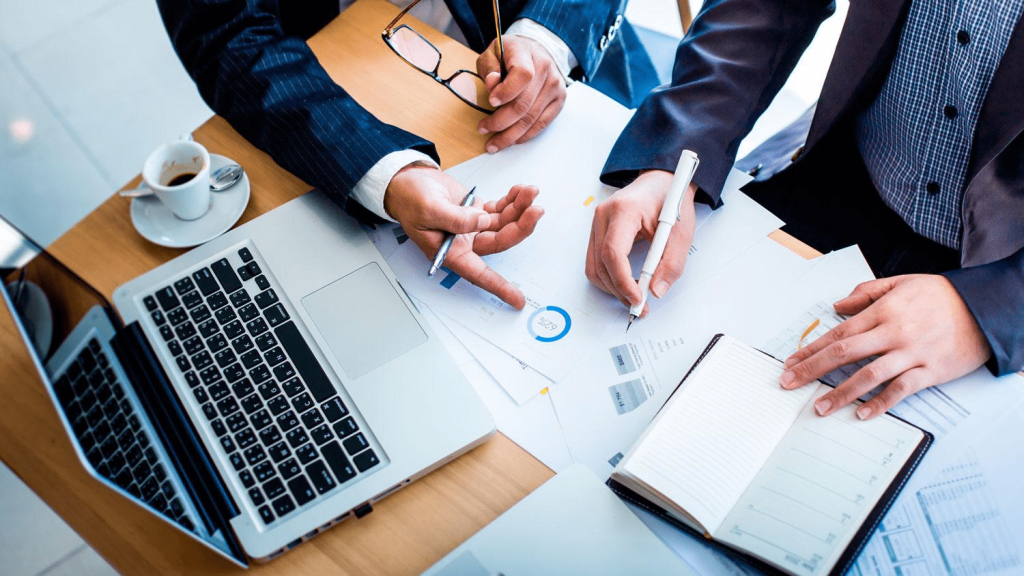 Most entry-level positions in the financial services sector welcome applicants with transferable skills, such as numeracy, strong data-gathering, technological, problem-solving, quantitative, excellent communication, and analytical abilities, but not necessarily those with backgrounds in engineering, sciences, or even law.
Getting Started As a Financial Analyst without Any Prior Expertise
There are some ways in which you can kickstart your career by becoming Financial Analyst with no experience.
1. Get A Bachelor's Degree
You need to have at least a bachelor's degree to qualify for most careers as a financial analyst. Candidates with a major in a field like economics, finance, or accounting are frequently preferred by employers. To help you get ready for your future profession, the coursework provides a wide understanding of business, accounting, and investing.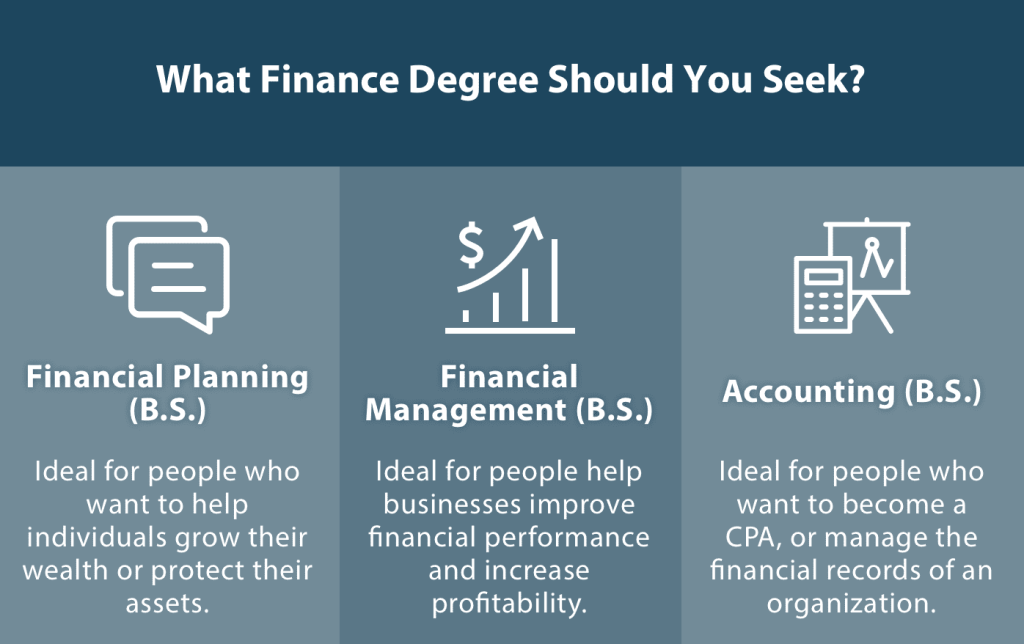 Other types of degrees may be valued by some companies, particularly if the position is in a specific industry. For instance, those who have degrees in math, engineering, or biology frequently possess the analytical abilities to decipher financial data that is relevant to their sector. To showcase your skills even more, list any math, business, or economics courses you completed while pursuing your undergraduate degree.
2. Research Market Trends
Try following the news or consulting business magazines to learn about the most recent trends in financial analysis. You can learn new accounting procedures from this knowledge, as well as how to use bookkeeping software.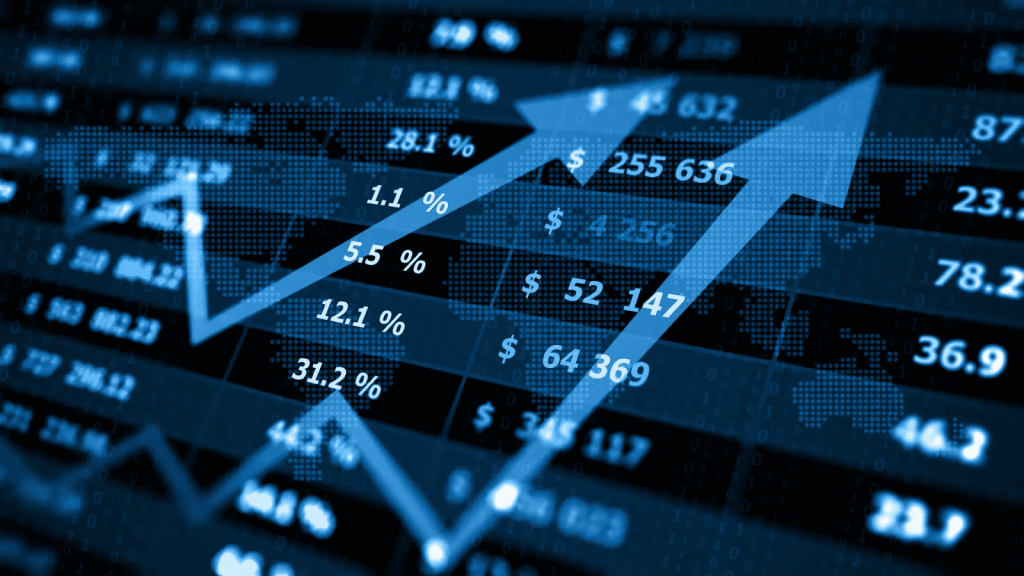 It could be simpler to engage professionals in meaningful conversation during networking events if you are aware of the most recent trends. Additionally, you can utilize this information to prove your ability in employment interviews.
3. Visit Networking Gatherings
One of the most crucial components needed to enter a field is networking, which is the foundation of the financial world. Relationships with reputable financial analysts might make up for your lack of industry experience. They could be able to provide you with advice, let you know about internship and career opportunities, or suggest you to their employers.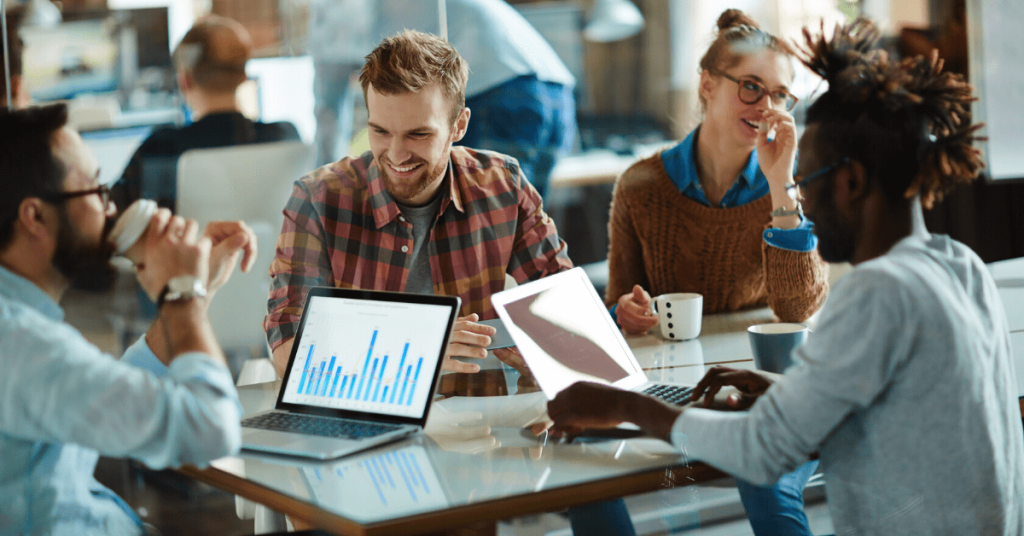 An analyst may be exposed to opportunities and receive a better understanding of a firm through networking. Start with people you already know and ask them to refer you to people at various companies. This is the quickest and most efficient technique to network. For contacts in industries, one can speak with the alumni of their university. For networking, one can also use social media platforms like LinkedIn.
4. Obtain Knowledge Through Internships
Many universities provide internship opportunities to aid in the development of your financial analysis skills. Additionally, students can complete summer internships at investment businesses, many of which lead to full-time employment opportunities. The aspirant may become more familiar with the field through such an internship.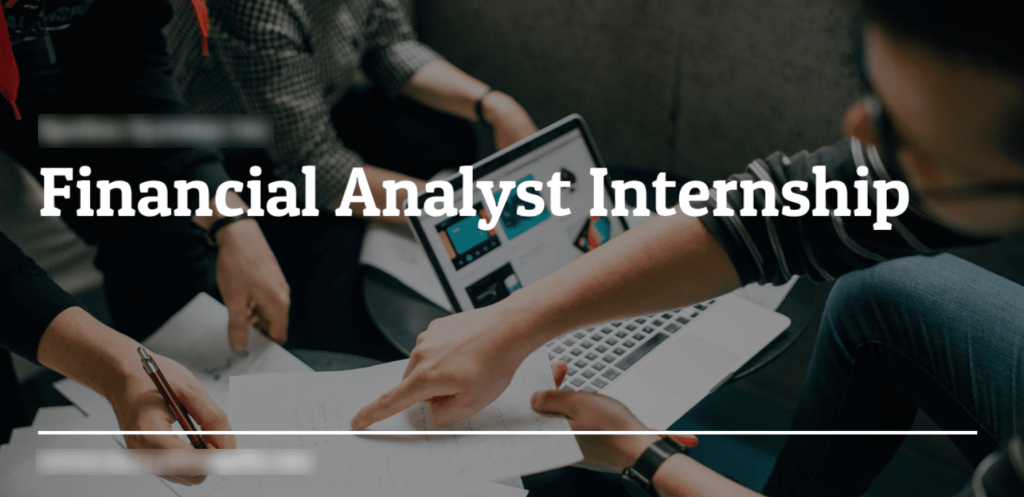 Even though the internship is unpaid, the fieldwork experience obtained is priceless. For such prospects, one can speak with the career counselors at their university. Developing ties with your team will also increase your odds of being recommended for a full-time role.
5. Gain a Financial Analyst Certificate
One can obtain relevant certificates to gain more financial knowledge. It can help to gain credibility and show your commitment to the field. There are several certificate courses available on various platforms like Coursera, LinkedIn Learning, Udemy, Edx, etc. Some of the popular financial analyst courses include:
The Complete Financial Analyst Course (Udemy)
Language and Tools of Financial Analysis (Coursera)
Financial Analysis: Introduction to Business Performance (LinkedIn Learning)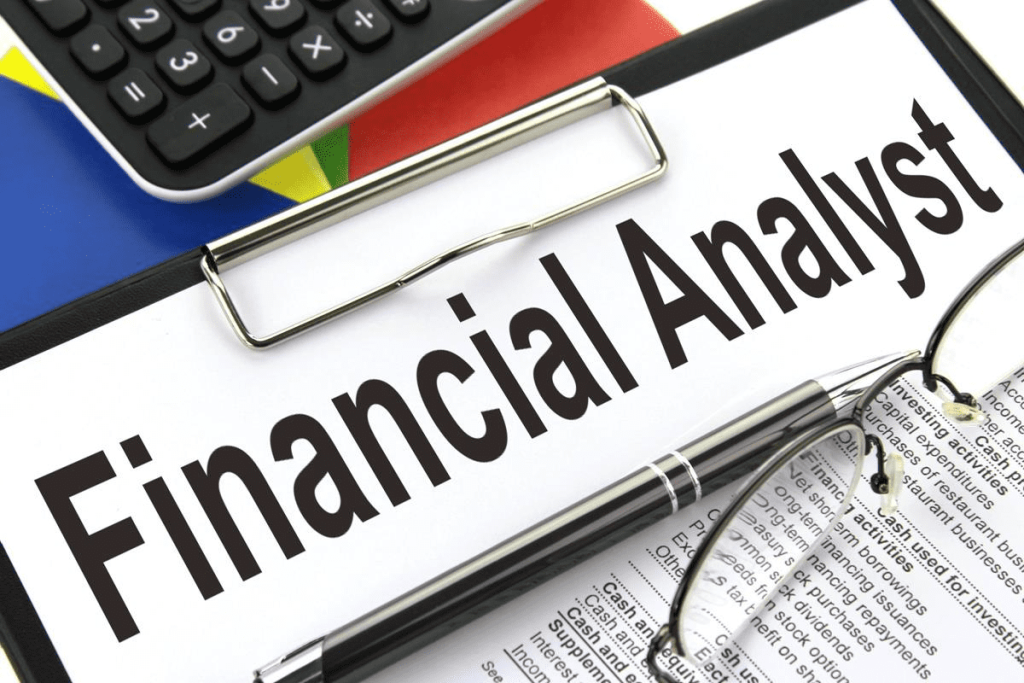 By completing the courses, one can start beginner-level jobs with the necessary skills as a Financial Analyst with no prior experience.
6. Develop a Skill
You can develop a skill when you are studying or doing an internship by gathering and gaining knowledge. You can start a YouTube Channel, Instagram Reel, or even write a blog. It would help to communicate your knowledge and financial ideas to the public at large and may help to reach potential employers. This would develop your communication and presentation skills and help you stay updated on new trends in finance. In this way, you will appear much more knowledgeable during the financial analyst interview.
Related Read –
Conclusion
With a median annual salary of $83,660, the field is anticipated to expand by 5% between 2023 and 2029, faster than the average for all other jobs. A financial analyst also sees benefits beyond the significant wage increase. Hopefully, this article will help you to clear all your doubts regarding how to become a financial analyst with no experience.
FAQs
How to become a financial analyst without a degree?
Try getting as much exposure as you can, also do your independent research, and try to get as many internship opportunities as possible.
How can I get experience as a financial analyst?
Doing paid/unpaid internships is one of the easiest ways to gain experience at a faster pace.
What are the top 3 skills for a financial analyst?
Some of the top qualities of a financial analyst include communication, problem-solving, and critical thinking.
Is financial analysis a good career?
By 2026, the demand for experts in many other professions is expected to be outpaced by the rising demand for financial analysts, according to Forbes. Thus making it a career choice would give you the opportunity for growth and an environment to learn.
Is being a finance analyst stressful?
Being a financial analyst shouldn't be stressful because the main responsibility is to give managers feedback and insights, not to make decisions that directly affect the company.
Is a financial analyst a desk job?
The workplace of a financial analyst is an office setting. It's a desk-based profession.