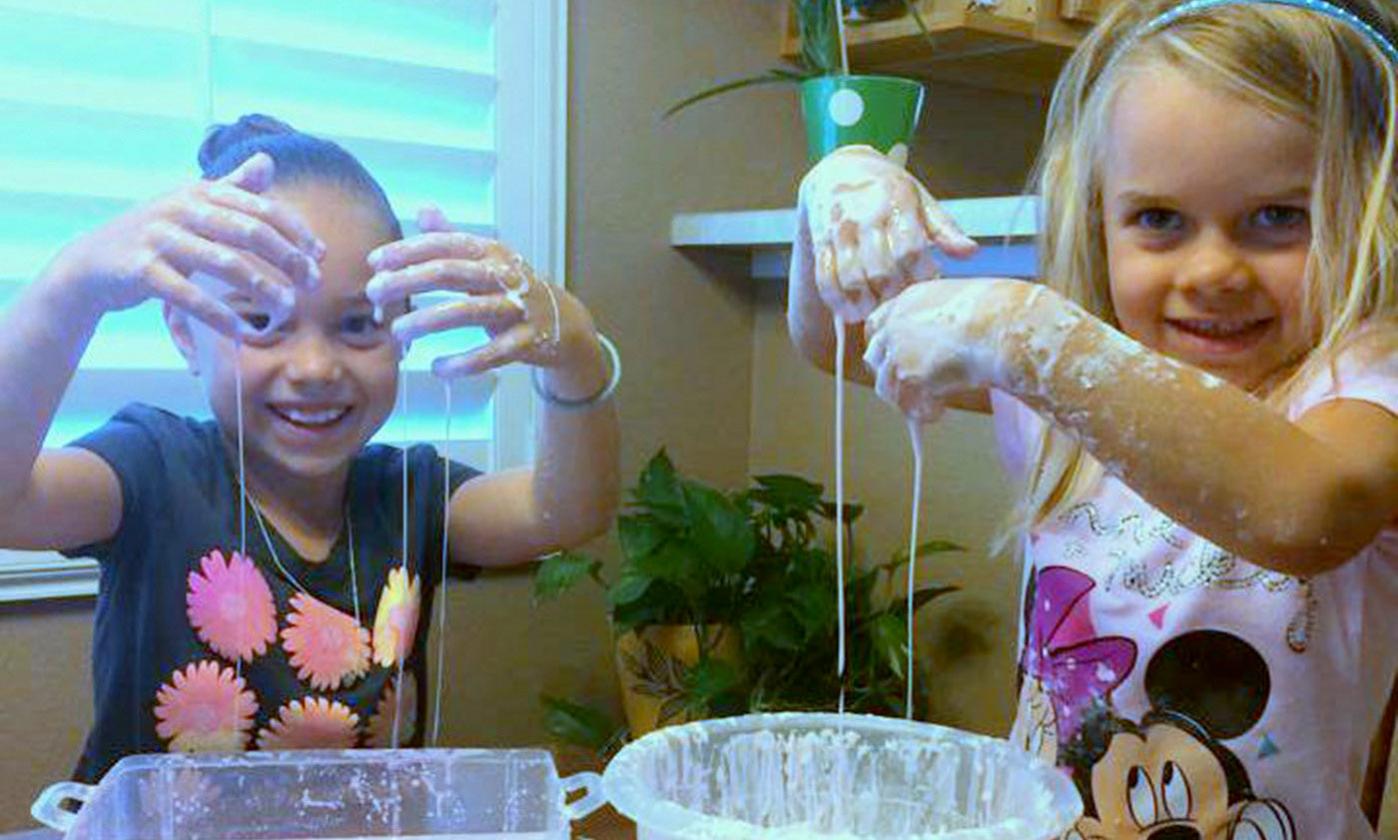 The Mission: Graduate Summer Learning Network undertakes projects aimed at preventing summer learning loss, and closing the opportunity gap, by connecting students and families to a range of learning opportunities while they are out of school during the summer months.
To combat learning loss, the Summer Learning Network engages summer programs, museums, libraries, schools, local food and wellness programs, and others to give children numerous opportunities to learn throughout the summer.
Designed for Preschool and, these connected-learning activities are compiled in a family-friendly guide and can be done by children independently or with their families. The guides are updated and distributed annually to K-3+ elementary schools and partner sites. The activities focus on math, reading, and science.