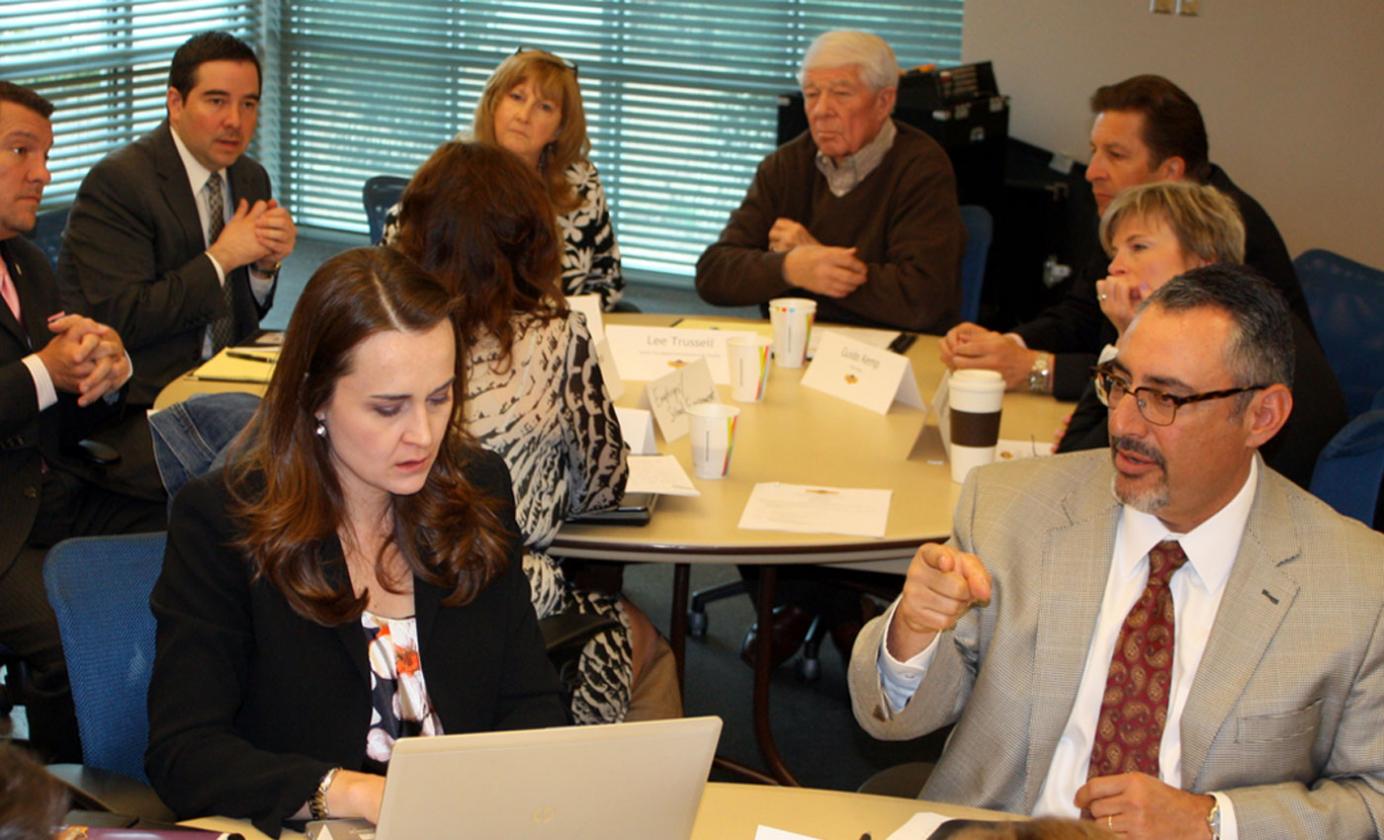 The Employment Network is working to increase educational attainment within central New Mexico's workforce.
The group works with school district and college leaders to take action on strategies that are designed to improve the career readiness of our local graduates, while exposing them to potential careers to help them find gainful employment in central New Mexico.
The Employment Network's activities are key, not only to helping Mission: Graduate achieve the big goal of 60,000 new college graduates by 2020, but also to keeping as many of those graduates as possible in our community.