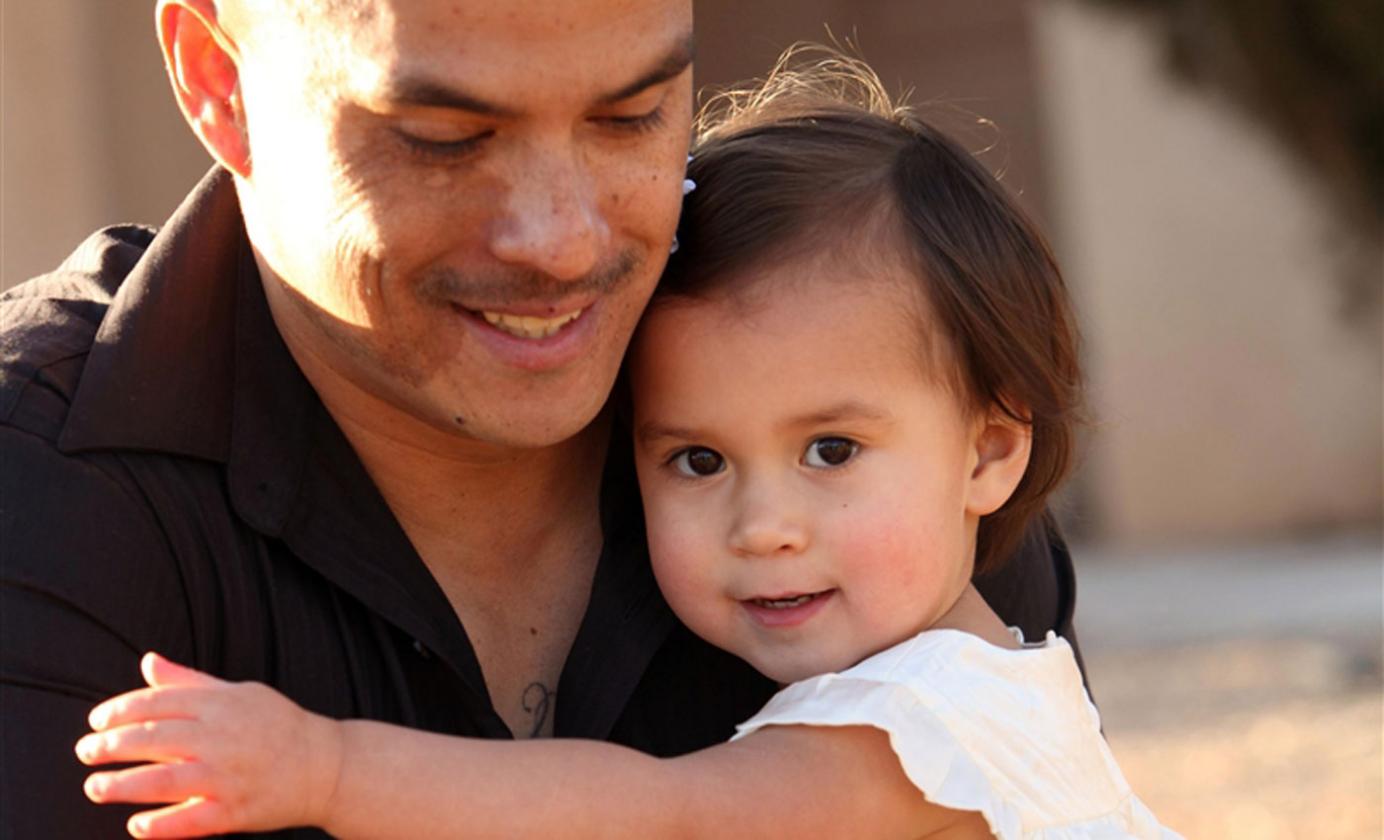 Bernalillo County Early Childhood Accountability Partnership (ECAP) is a place-based effort to improve outcomes for children and their families, from pregnancy to age eight.
We are an active collaboration of cross-sector partners, who have committed to work together to achieve a single measurable result: All Bernalillo County children are ready for and succeed in school.
Using the guiding principles of collective impact, ECAP convenes partners committed to data-driven efforts that address the systems that perpetuate inequitable outcomes for young children and their families. In recognizing early childhood as the first step, ECAP is aligning with Mission: Graduate's prenatal to profession efforts.