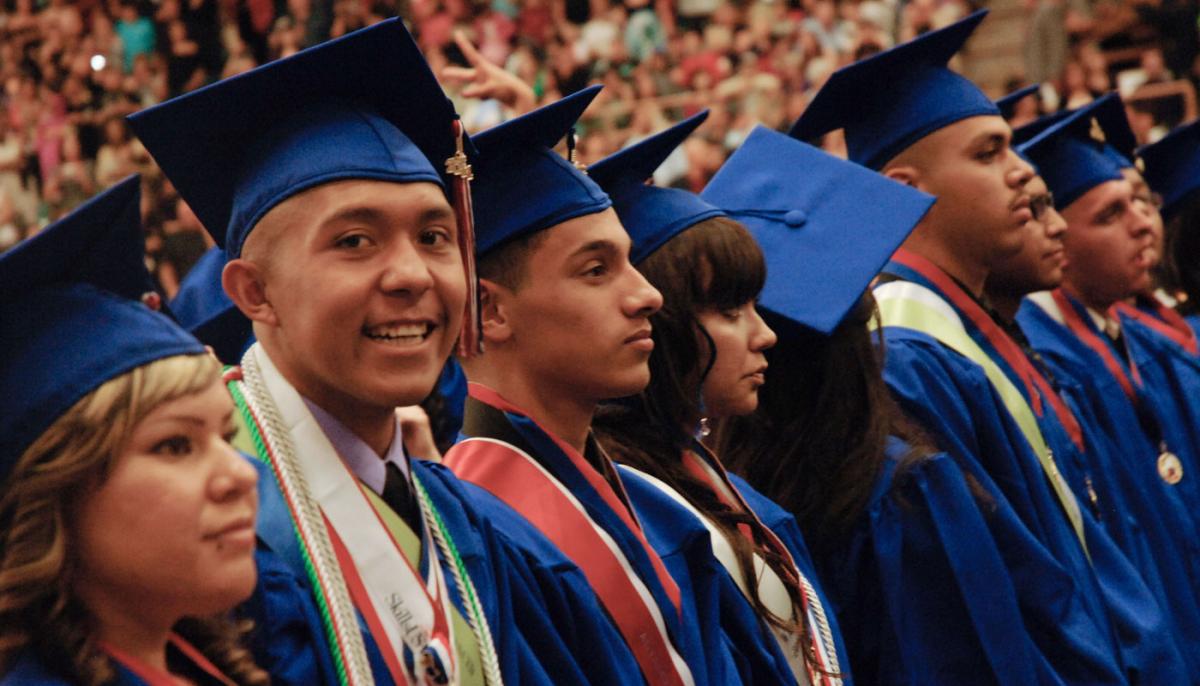 Support Our Work Today
If you would like to make a cash contribution, you can do so directly through the United Way of Central New Mexico or via payroll deduction through your company's United Way Workplace Campaign.
When you click Donate Now below, you will be redirected to Mission: Graduate's donation form on UWCNM's website.
Donate Now

Mission: Graduate is seeking sponsors to support the work of our partnership.
How Sponsorships Work
Sponsorships entail either a cash or in-kind contribution to support:
Backbone staffing & operational expenses
Other Ways to Give
In-kind contributions are defined as gifts of goods or services for which normal operational funds would have otherwise been used. Examples of in-kind gifts include:
Computers
Software
Furniture
Administrative Support
Advertising
Contact Angelo Gonzales at angelo@missiongraduatenm.org to learn more about ways to give.