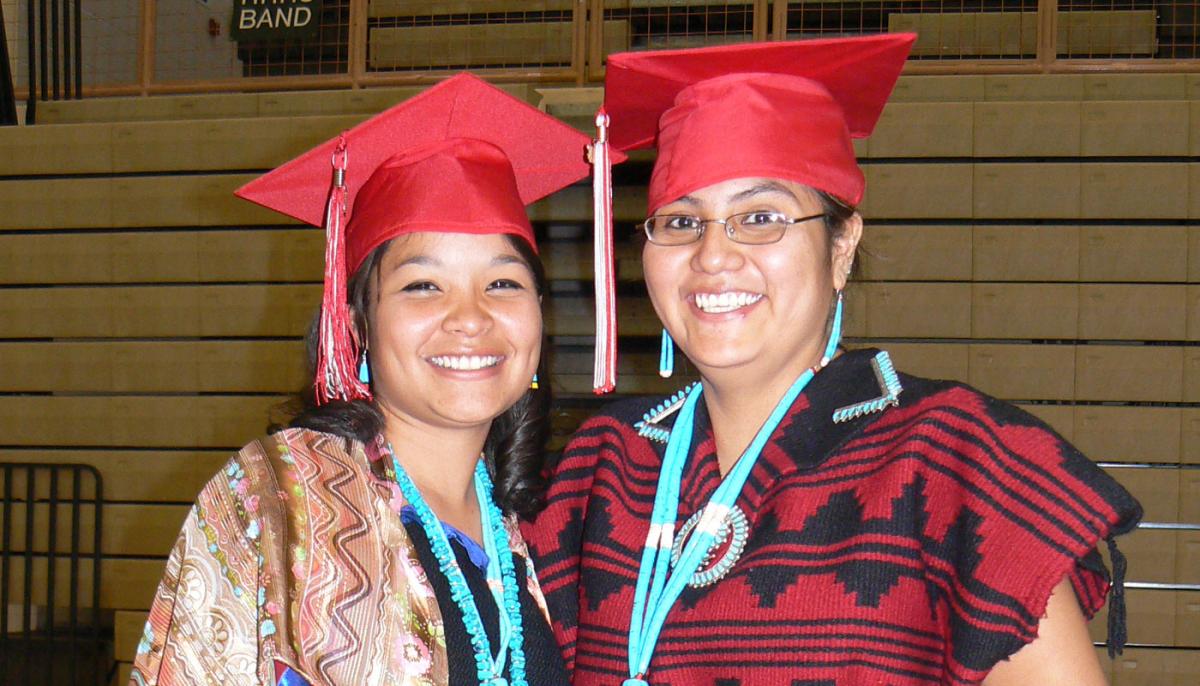 Thank you for your interest in our work. Learn more about our impact in the community through these pages:
View Mission: Graduate's recent press releases and other news through the link below.
Mission: Graduate Logo Materials
Learn More
View our Research and Publications to learn more about Mission: Graduate's work.
For additonal information, contact Emily Padilla, Communications Specialist, at emily@missiongraduatenm.org or by calling 505-247-3671.